During Saturday's Impact Wrestling Tapings, Billy Corgan introduced a new Impact Grand Championship Title for the promotion.
The Impact Grand Championship will be replacing the "King of the Mountain" Title. A tournament will be held to crown the first champion. Matches for the the title will have rounds, with judges declaring the winner if they go the distance.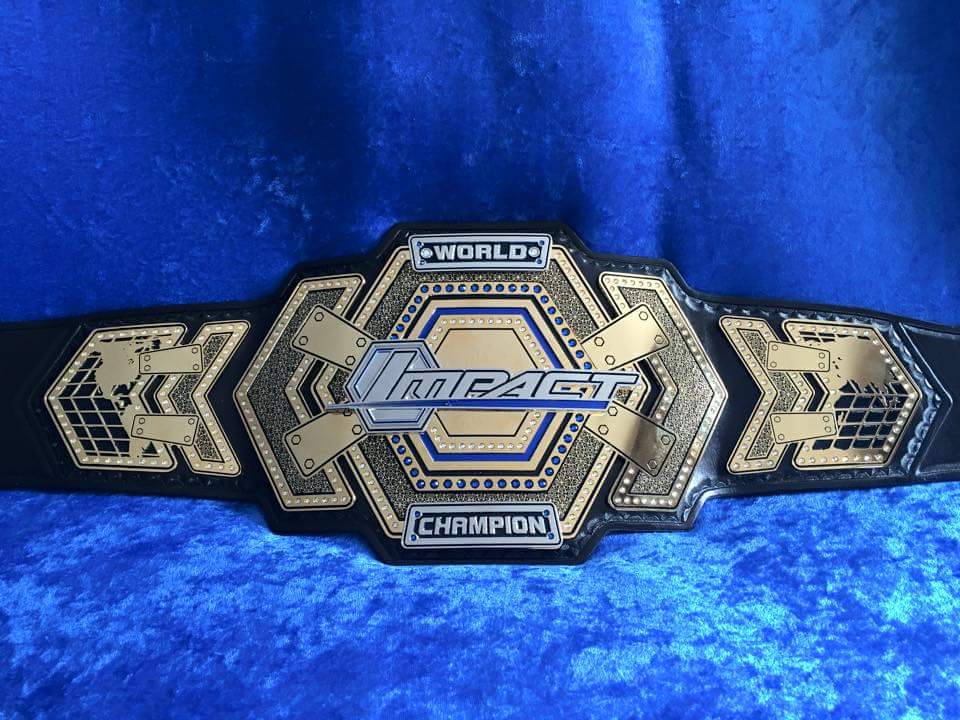 Corgan would go on to cut a promo announcing that many changes will be taking place with the company. He even hinted that they may even change the name of "TNA" to something else. The Impact Zone may also be getting a new look as well.